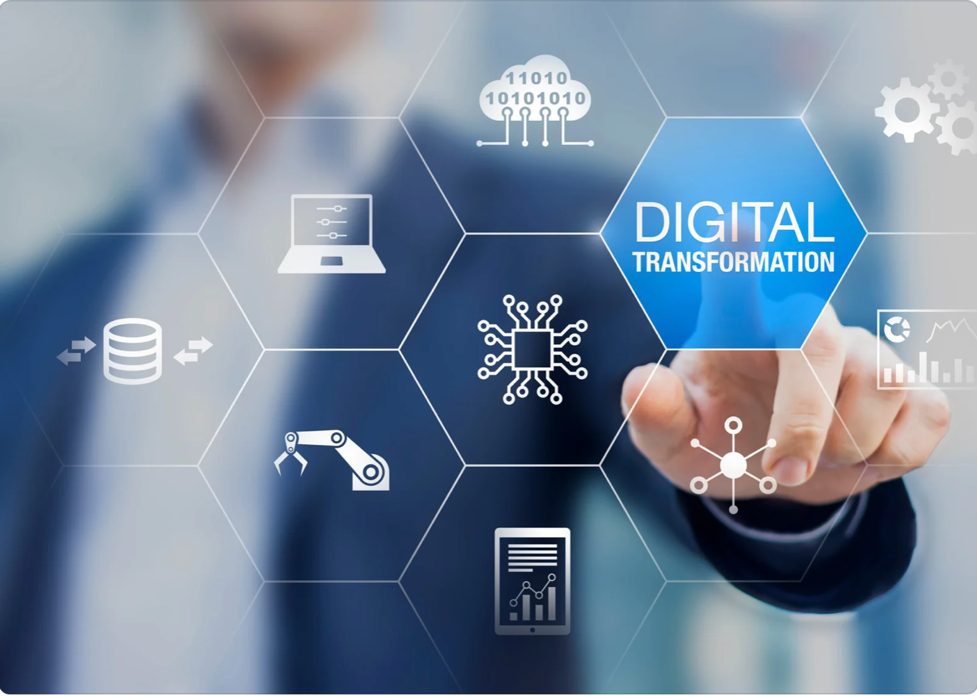 Digital Transformation... we can't turn anywhere without seeing a headline for "DT". The phrase is terrifyingly ambitious for anyone with a history of change because it invokes visions of Large Projects, Systems Integrators, Massive Disruption, and if history tells us anything, an uncertain outcome. (Gartner, 2022, "Twice as Long and Twice as Costly as Anticipated"). (Forbes, 2021, "84% of Digital Transformations Will Fail").
The strange thing is, we are in an era of SaaS, Low-Code, Subscription-based solutions that are very rapid to deploy, so it's mystifying that Service Providers still embark on programs of change that start with an SI and a blank sheet of paper. The main reason is because companies (and Telco's in particular) believe they need something "special", or "unique", to gain competitive differentiation at which point their C-levels write several large checks to consultants and SI's – launching a rollercoaster ride that could cost them their job.
At AwareX, we believe that our Digital Engagement solution should not only be easy to turn on and plug in, but must be readily and simply configurable and, critically, must pass the 'differentiation test'. It must be easily branded, behave specific to each Service Provider and support each of the TM Forum customer journeys right out of the box. Instead of replacing all of your customer-facing systems (BSS, OSS, CRM, Campaign Management, Payment Gateway, Field Service Management) we merely interface with them via standard ODA-complaint APIs – leveraging your legacy investments and taking most of the risk and cost away.
In case you missed it, here is the really important part: You don't need a Transformation to Go Digital.
Here are a few ideas:
What if we could enable a Service Provider to easily connect to its Subscribers handset (or web) using any Digital channel underpinned by an Engagement Hub that already understands all possible Journeys and simplifies interactions with the BSS?

What if we could use those journeys to add a contextualized, personal touch to every Subscriber transaction? (Oh, and by the way, managing content on the front end doesn't need I.T. Think about it).

What if the solution could inform a Service Provider exactly how each Subscriber is interacting, and how much value is being driven out of each Digital interaction?

Finally – What if all of this is delivered in an award-winning, TMF ODA Compliant Solution that is already 5x9's proven and typically takes less than 3 months to get fully ready?
Interested?
Learn more about how you can Go Digital without a massive Transformation by downloading one of our use cases.