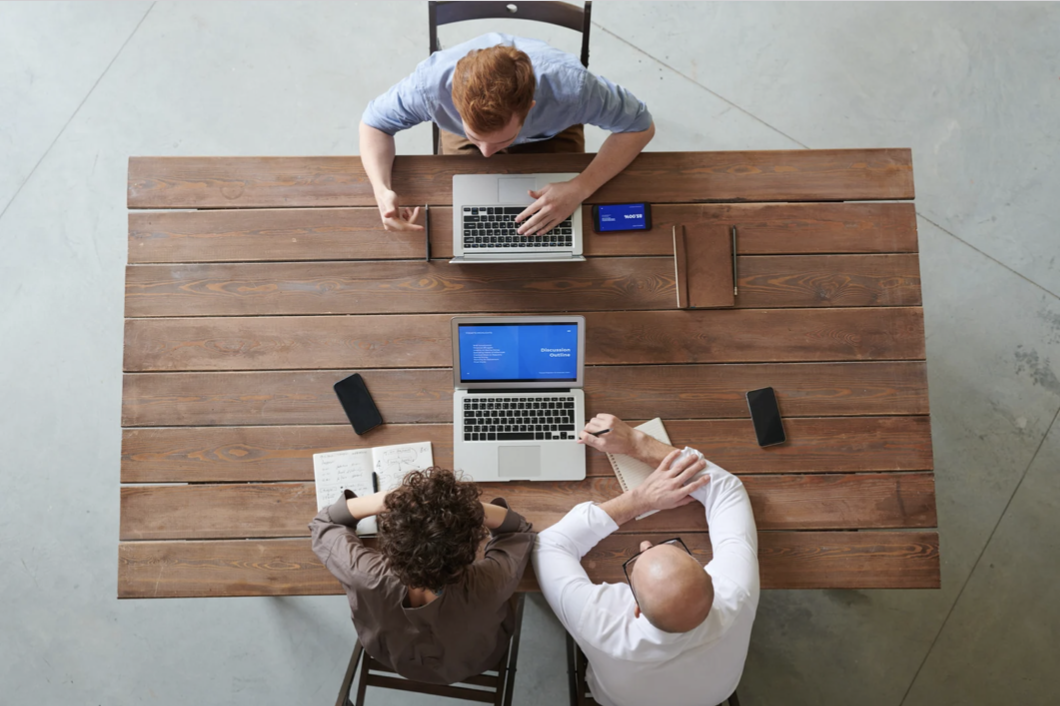 During this digital age, the rapid development of social media and its associated touchpoints is driving consumers towards non-human interactions for all their customer service and commerce needs. This 'digitization' of touchpoints poses many new challenges for most businesses. 
Today, online shoppers (and Internet users in general) are accustomed to broad options from multiple sources, easy access to product information, and readily available goods and services. The constant flood of targeted information, simple purchasing approaches and innovative product suggestions has radically shortened the span of attention and completely changed consumer decision making. Consumers decide quickly if they are ready to buy a product or service, and companies need to respond to behavior and adopt new techniques for capturing or keeping market share. This is especially true of Telecoms Service Providers who typically struggle to make rapid changes to their business models and supporting IT systems.
Here are some topics to help you get more consumer attention, boost conversion rates, and create a strong customer retention strategy.
Connect with your customer using their preferred channel 
This is obvious, but potentially the hardest to implement (although not for the reason you think). Technology is readily available – millions of interactions a day take place through WhatsApp, TikTok, Facebook Messenger, etc. Multiple options exist for the translation of raw text into consumer intent. However, most Service Providers struggle with the business implications of transaction through these channels due to perceived cost of change.  
Monetize every customer transaction
 Each customer interaction, or "journey", presents an opportunity to upsell new products, add-ons and services. As we have already seen, consumers need rapid gratification, and therefore marketing divisions need the ability to present the latest products the moment they are available. Typically, IT systems are not built to allow for simple, real-time modification to journeys, or the rapid introduction of innovative marketing campaigns. As a result, agility is lost; and campaigns need to be planned months in advance.
Track the metrics (and act accordingly) 
Each consumer/subscriber interaction drives an opportunity to measure marketing results, promotional scores and differences in behavior between distinct types of customer (personas). These metrics are used to change campaigns, product offerings, even the look and feel of each touchpoint. Most companies find it difficult to imagine how such a feedback loop would be implemented without a large cost.
 Surviving in the digital age
A modern and agile approach to consumer interaction is critical to survival. However, it often appears unobtainable to many service providers who embark on their own home-grown Digital programs that often fail. The age of "build it yourself" is behind us, it is too long-winded and too costly.  
We live in the digital age, and more and more technologies are emerging every day. Consumers are accustomed to these technologies and expect the latest approach from the enterprise when it comes to customer experience. The new infographic highlights the most important aspects of good customer service in the digital age and provides tips and tricks for all businesses.